Recently Completed Websites
About Me
I am a Front-End Developer. I love playing with HTML / CSS to make pixel perfect and optimized websites. I enjoy creating attractive, functional and of course responsive Wordpress themes. I always learn and use new web technologies to get align with the web industry. I've been working with online marketing companies and individual clients to handle their projects and tasks. I have experience working as a team member and also individual service provider.
Wordpress
XHTML-HTML5
CSS-CSS3
Sass
PHP
jQuery
Server Administration
Lead Web Developer
Jan2016 – Current

Lead Web Developer
Jan2014 – Dec2015
Full Stack Web Developer
Feb2010 – Nov2013

Working with Individual Clients
Since2007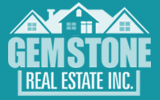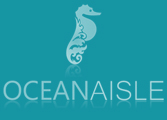 I'd write more attributes if the system would allow, Professional, creative, on time, good value, honest, a joy to work with, Highly recommend Umeed!!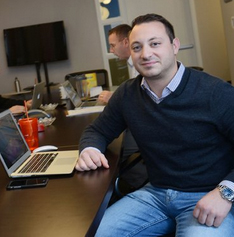 Umeed has been a huge help over the years. We rely on him for a variety of services. Always staying within our budget and timeline.
Umeed has provided exceptional service for us on multiple projects. I would highly recommend him to work on any web development projects that you may have.

It has been a pleasure retaining the services of Umeed on our company's web needs. Umeed's services have been very creative, professional, sincere and on-time. I will reach out to him for all of our needs. Above all, he provides affordable services with reasonable cost under aggressive deadlines. I strongly recommend him for any prospective assignments.
Well enough about me, It is your turn
Tell me about your project. Do you have your design ready and need a review and
quotation from a developer? Dont worry just drag your design bellow and hit submit. I will
review your project and reply back with a bunch of useful information.
No design ready yet?
Just wanna connect and say Hi?